FORSTER TOWN MARKETS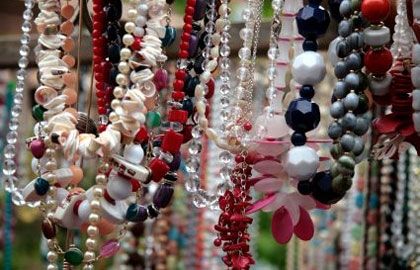 Featuring over 50 stalls offering a range of arts, crafts and second hand wares, the Forster Town Markets are a veritable treasure trove of goodies. Held every 2nd Sunday of the month, 8am to 2pm you can find them at the Forster Town Park on Head Street, Forster.
FORSTER FARMERS MARKET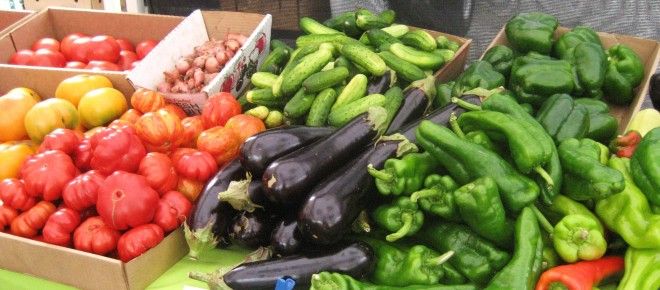 A favourite with the local's this market will give you a taste of the fabulous produce grown in the Great Lakes Area. Check out everything that is on offer every 3rd Saturday of the month from 8am to Midday at Forster Visitor Centre Grounds on Little Street.
TUNCURRY MARKETS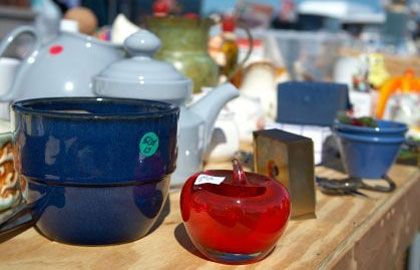 Enjoy a stroll through these community markets while taking in the beauty of Wallis Lake. Offering plants, second hand wares, craft and produce you'll be spoilt for choice. Held every 4th Saturday of the month from 8am to 1pm, they are located at John Wright Park, Tuncurry. Just across from the Lake.
NABIAC FARMERS MARKETS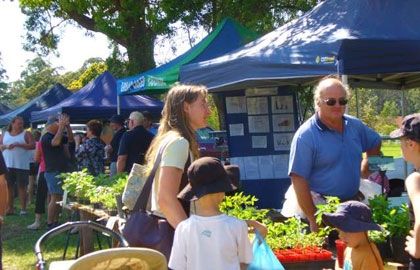 Known for their wide range of produce, the Nabiac Farmers Market offer something for everyone. Grab a bite to eat, wonder over the vast range of preserves and even drop off the pooch at the "doggie parking" for a play! Held on the last Saturday of every month from 8am to 12 noon at Nabiac Showground.
PACIFIC PALMS MARKETS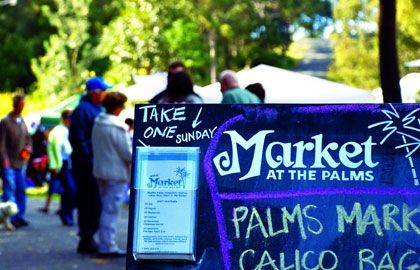 Featuring live music, delicious food, pony rides, fashion and home wares you'll need to clear your schedule for this one! Held every last Sunday of the month from 9am to 1pm at Pacific Palms Community Centre.
BLACKHEAD BAZAAR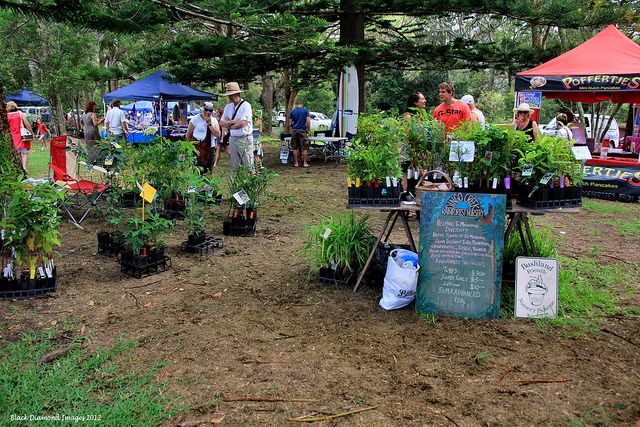 The sheer size of the Blackhead Bazaar will have you wondering where to begin! Offering culinary delights, numerous plant stalls, second hand books and a plethora of preserves. You name it and it will probably be at these markets. Held every 1st Sunday of the month September to May from 8.30 to 1pm at Wylie Breckenridge Park, Blackhead Beach, Hallidays Point.
KRAMBACH HALL MARKETS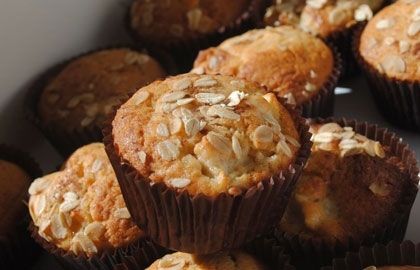 A picturesque country market is how we would describe the Krambach Markets. You'll be sifting through treasures all day, munching on the incredible morning tea treats that are on offer. Note: Get in early because the baked goods are very popular! Held every 3rd Sunday of the month from 8:30am to 1pm at the Krambach School of Arts Hall.