Moving to a new town can be a bit daunting or perhaps you live here already and want some extra tips. Either way we've got you covered!
Get to know your bearings:
Take a visit to the always helpful Forster information centre on Little Street. Grab a map and do some exploring of the centre which showcases all of the main attraction in the local area.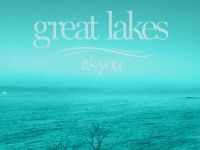 Take in the sights:
There are a number of fabulous walking tracks that will take you on a guided tour of the natural beauty that Forster Tuncurry embodies. From Pebbly Beach, the break walls, Cape Hawke look out and everything in between, the beauty of the area is sure to take your breath away.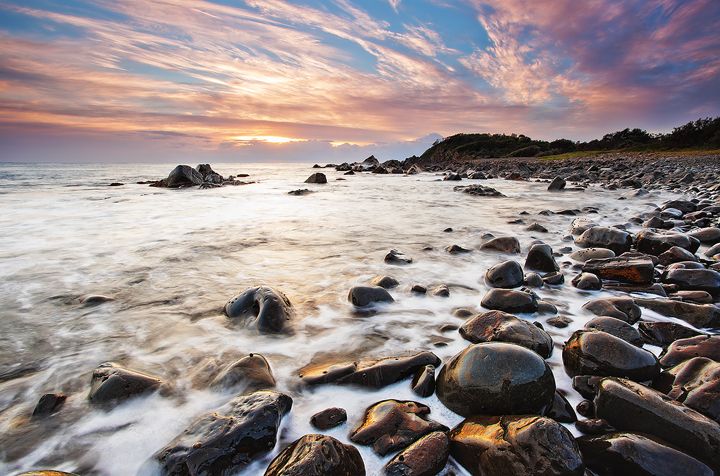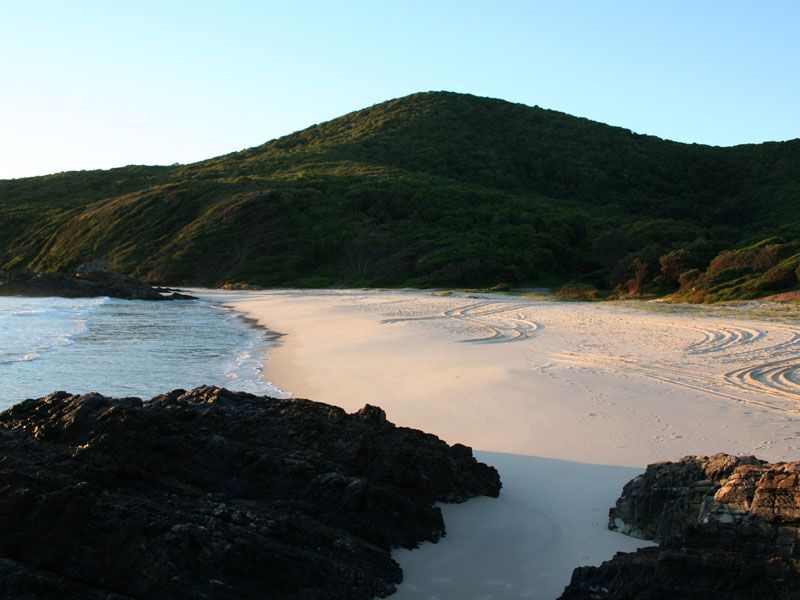 Have lunch with the locals
The Great Lakes area offer's a range of cuisine options to suit everyone. Take a stroll down Wharf Street in Forster or Manning street in Tuncurry to sample some of the local delights.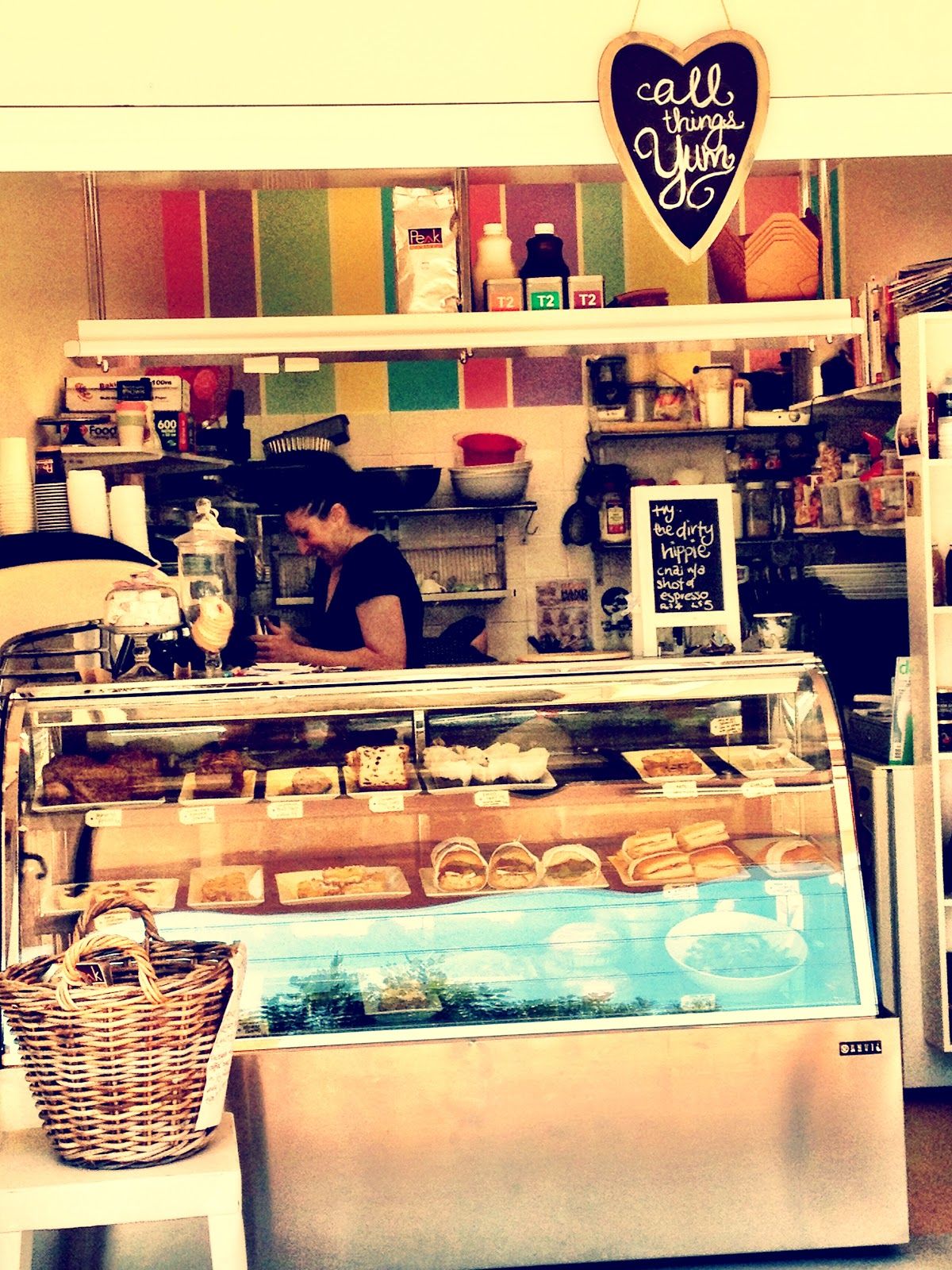 Feel the sand between your toes
With so many fabulous beaches on offer, you'll be spoilt for choice! Stroll along beautiful One Mile, take a dip at Tuncurry, enjoy the privacy at Burgess or get lost in the natural beauty of the Pacific Palms coastline.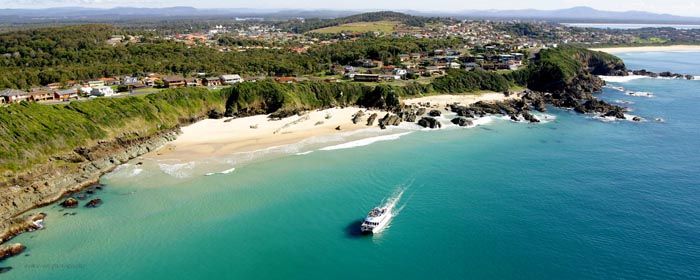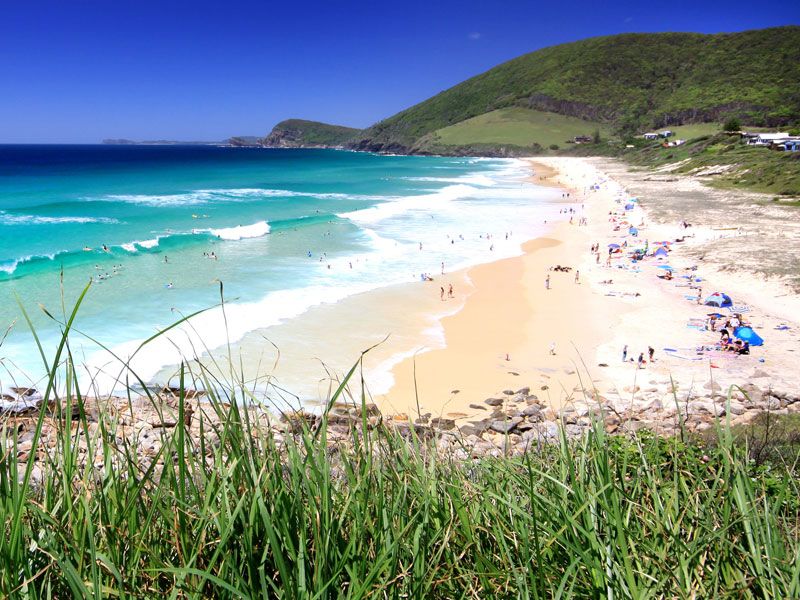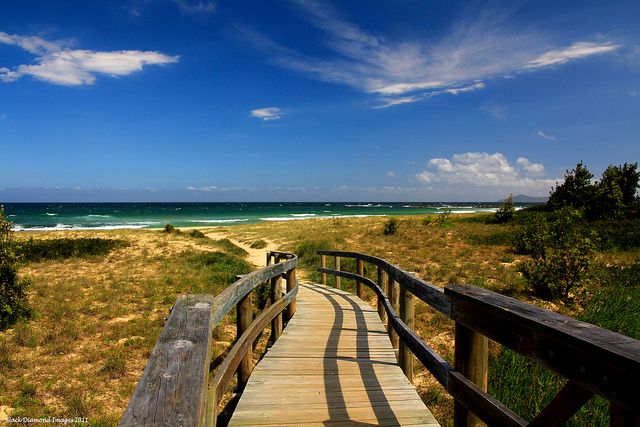 Make sure to keep the most important family members happy!
Forster Tuncurry area has plenty of dog friendly parks and beaches to keep the number one family member fit, healthy and happy.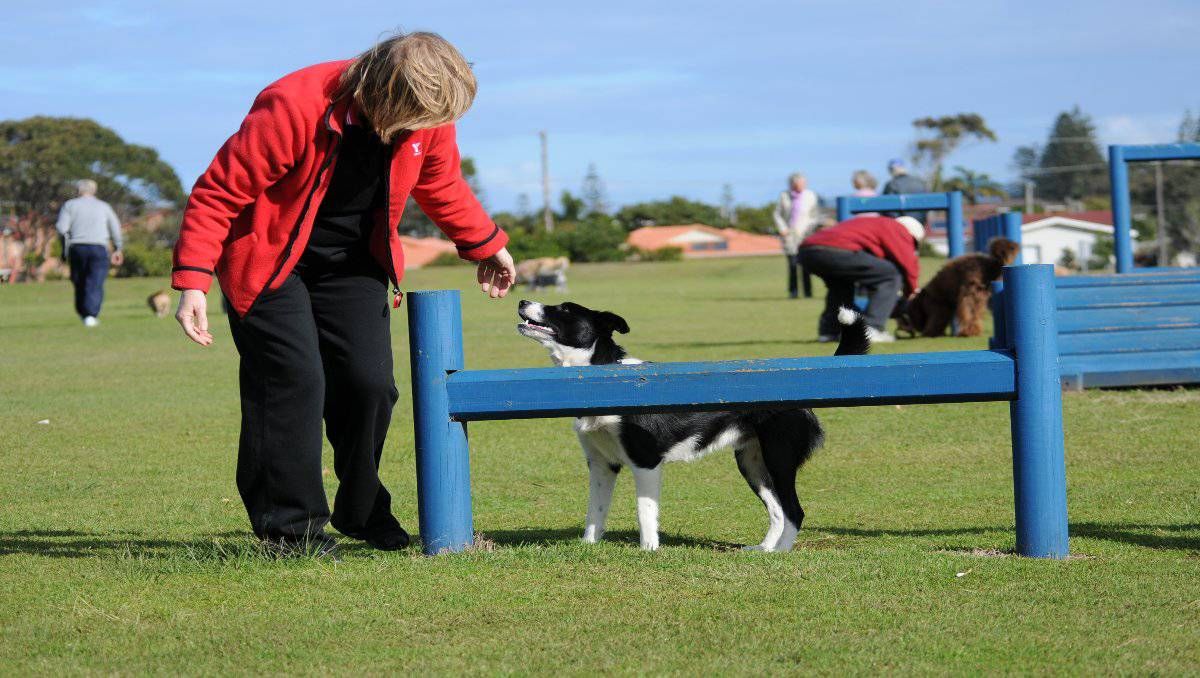 Education on the Great Lakes
There are a number of schools in the Forster, Tuncurry and Great Lakes areas. We recommend booking a tour of the schools in your area to find out what is best for you and your family.